Best Free Stuff During Coronavirus Quarantine USA
If you live in USA and looking for COVID-19 coronavirus freebies, we got you covered. Find the best free stuff for your coronavirus quarantine. While you're stuck at home don't worry, help is always there from people who really care for others. We have gathered some quality COVID-19 freebies such as free games, free foods, free movies, free ebooks, free video tools, free internet and more to help you cope with hardship of self-quarantine, and lockdown. However, the world seems to be together in confronting the COVID-19 Pandemic. And many companies are offering quality freebies, free learning of new skills, freebies for your kids, free entertainment, free fitness, free food, free education, free products, and more. However, there are tons of coronavirus freebies you can enjoy with your family but only if you know where, and how to find them. We have researched the web to get you more browsing options to find FREE items during this COVID-19 coronavirus pandemic.
If you are looking for other unique freebies, discover how to get best quality free stuff for the entire family. Learn how to get cool baby free stuff for your little angels. Find the best ways to get unique free samples from companies. Get to know how to find top women's free stuff by mail. Learn how to get top promotional giveaways from brand name companies. Find best small business grants to start a new business or get new biz ideas to upgrade an old one. And if you love traveling and outdoords, you can win a free family vacation and travel the world without spending a dime.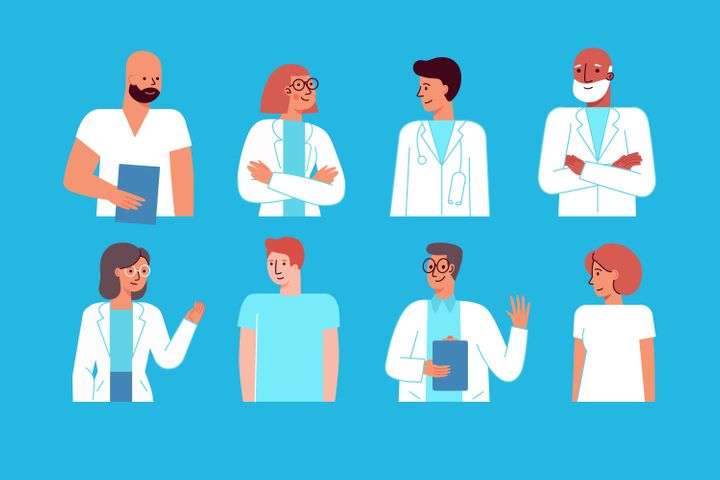 COMPANIES GIVING AWAY FREE FOODS, FREE PRODUCTS, FREE ITEMS TO FAMILIES, FIRST RESPONDERS AND HEALTH CARE WORKERS:
Free stuff during Coronavirus COVID-19 Outbreak
Sweetgreen for hospitals & medical personnel
Krispy Kreme is offering FREE DONUTS to healthcare workers battling the coronavirus pandemic
Uber Health will provide transportation for front-line health care workers, both to and from patients' homes, as well as between health care facilities
Crocs is offering freebies to healthcare workers battling the coronavirus pandemic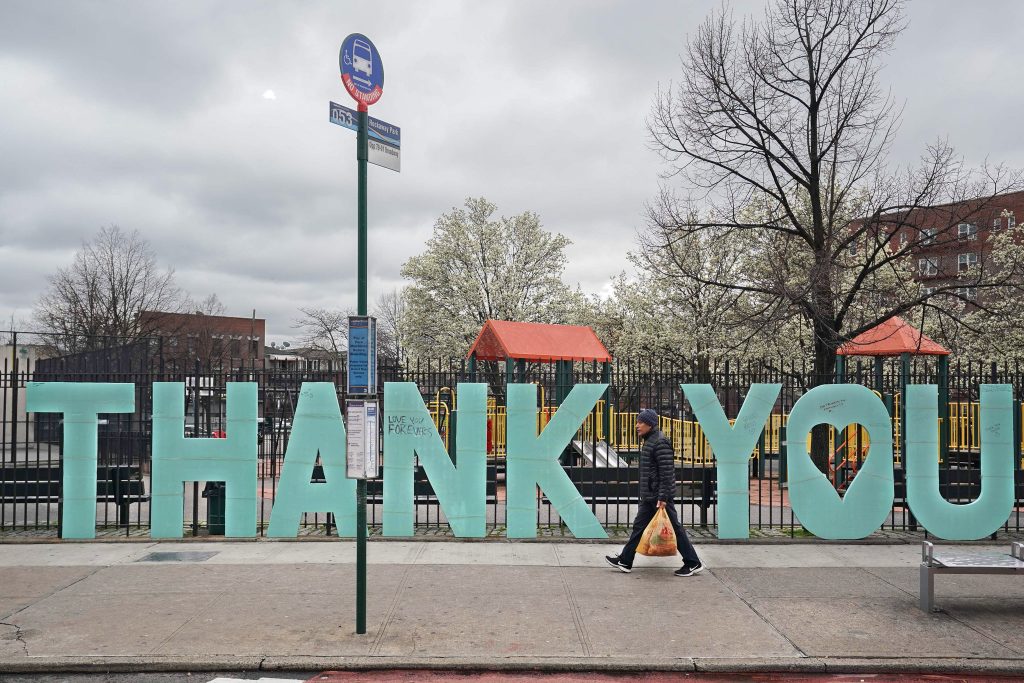 LIST OF CORONAVIRUS FREEBIES:
It has been a disastrous period worldwide as the coronavirus pandemic continues to destroy lives, and has many families forced to staying at home doing nothing. However, life goes on, those of us still living must find some ways to spend our time. And some notable organizations, and companies are offering everything for free. If you are quarantine or facing a lockdown, browse below links, and get as many COVID-19 coronavirus FREEBIES as you need.
Samsung Kids+
Discover free baby and free kids stuff for your children. This company has a library of FREE educational games, apps, books, videos, and more, packaged inside an app for kids to use and also very easy for parents to control from any device.
Meerodrop
If you work on large files, Meerodrop will allow you to send a file up to 10 gigabytes for free.
Peloton
Peloton is offering FREE workout classes in a variety of categories. And also an extended 90 day trial to their app.
RELATED:
The best free stuff while you're stuck at home
Companies Offer Deals, Discounts and Freebies Amid COVID-19
Companies are giving out freebies to help people cope with coronavirus lockdown
Best Free Stuff for Your Coronavirus Quarantine
Deals, Freebies, and Benefits Companies Are Offering to Help People During Coronavirus Pandemic
Businesses giving free stuff to first responders, medical workers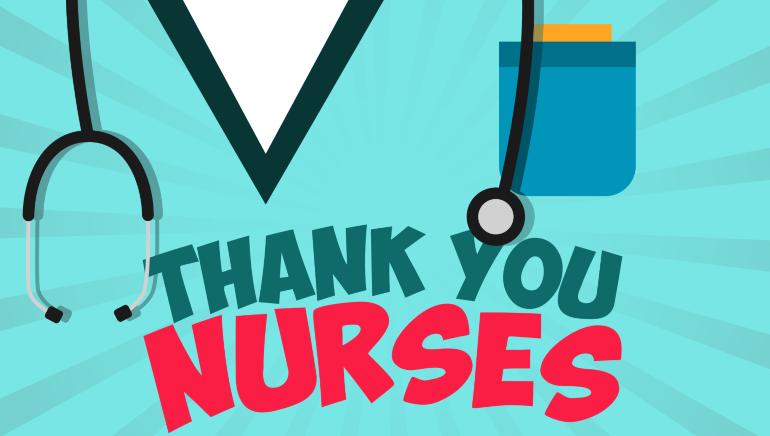 Zencastr
This company will allow you to start your own podcast. Their software will let you interview guests remotely, add sounds and post your show all from your computer or any device you use.
Caribu
This company lets you to connect with your kids on a virtual play date for FREE. Connect your kids with on screen activities like drawing pictures, playing games or reading a book together.
Kinedu
Get a FREE Kinedu app that will help you fill your day with activities with your little one.

COVID: Starbucks, Krispy Kreme, Allbirds give to medical workers
Here are the freebies companies are offering during coronavirus pandemic
Coronavirus freebies: Companies giving out free stuff
Free things to do online while at home during the coronavirus lockdown
Lots Of Fun Things That Weren't Free Before Coronavirus Pandemic
Deals, freebies for first responders & healthcare workers
Perks and Freebies for COVID-19 Healthcare Workers
Tripit Pro
Tourism and travel generally has been halted due to coronavirus. Nobody travels now therefore, you can take advantage of a free subscription to Tripit Professional services which includes keeping you updated about changes and alternative flights. Get a FREE travel companion app that will keep you informed soon as normal travel between countries resumed.
Sling TV
This company offers FREE TV programming which also includes quality movies, video games, and shows for kids and families.
Headspace
This company is offering FREE access to all K-12 teachers, school administrators, supporting staff, and health care professionals in the US.
Wander Internet
This company is offering FREE internet access for families in the Santa Monica-Malibu Unified School District. Visit the company website and use code SCHOOL2020 to subscribe for FREE internet.

Tax Day freebies, deals are limited due to coronavirus pandemic
Companies are giving out freebies to help people cope with the pandemic
Coronvirus: Freebies & discounts for NHS workers – Pulse Jobs
300 COVID-19 Deals, Discounts and Freebies
Perks and Freebies for COVID-19 Healthcare Work
Deals, Freebies, and Benefits Companies Are Offering to the Public
Coronavirus: Here are the freebies companies are offering
Spectrum Internet
If you have pre-K to 12 or college students, this company is giving you two FREE months of internet service. However, to qualify, you must be a new customer.
Apple News+
Get FREE Apple News app on your phone and get access to hundreds of magazines. You can get access to reading magazines in a variety of topics including news, style & beauty, food and cooking, sports, entertainment, travel, science & tech and many more.
GoNoodle: Good Energy at Home
This company offer FREE online resource for parents called "Good Energy at Home". This includes learning materials used at elementary school like movement and mindfulness videos for your little kids.

Best Free Stuff for Your Coronavirus Quarantine
Freebies for Nurses During COVID-19 | RegisteredNursing.org
Freebies & Deals to get you through Quarantine – Daily Deals
Freebies for Healthcare Workers During Coronavirus Quarantine
Freebies for Kids with Autism at Home During Coronavirus
Discounts and freebies for health care workers for Nurses
Coronavirus Freebies – Huge list of FREE Stuff You Can Get Now
Businesses giving away free stuff to first responders & medical workers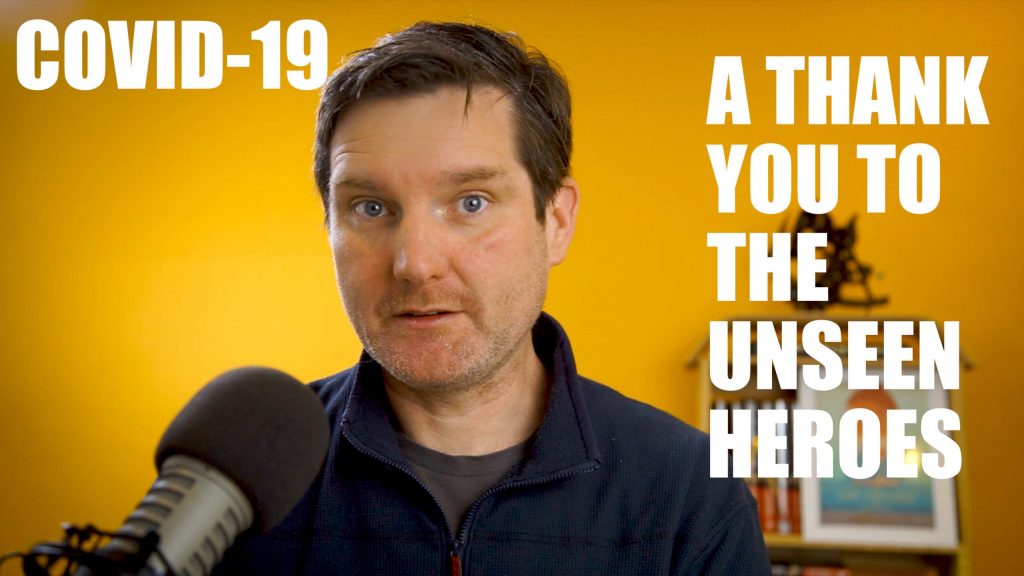 Free Samples – Get Freebies Online
Get Free Samples Without Conditions
Did you find all the Coronavirus Freebies you were looking for? We will keep updating the post as we find more COVID-19 coronavirus freebies. Visit our website regularly to get more information about freebies & deals to get you through coronavirus quarantine, lockdown, and more.